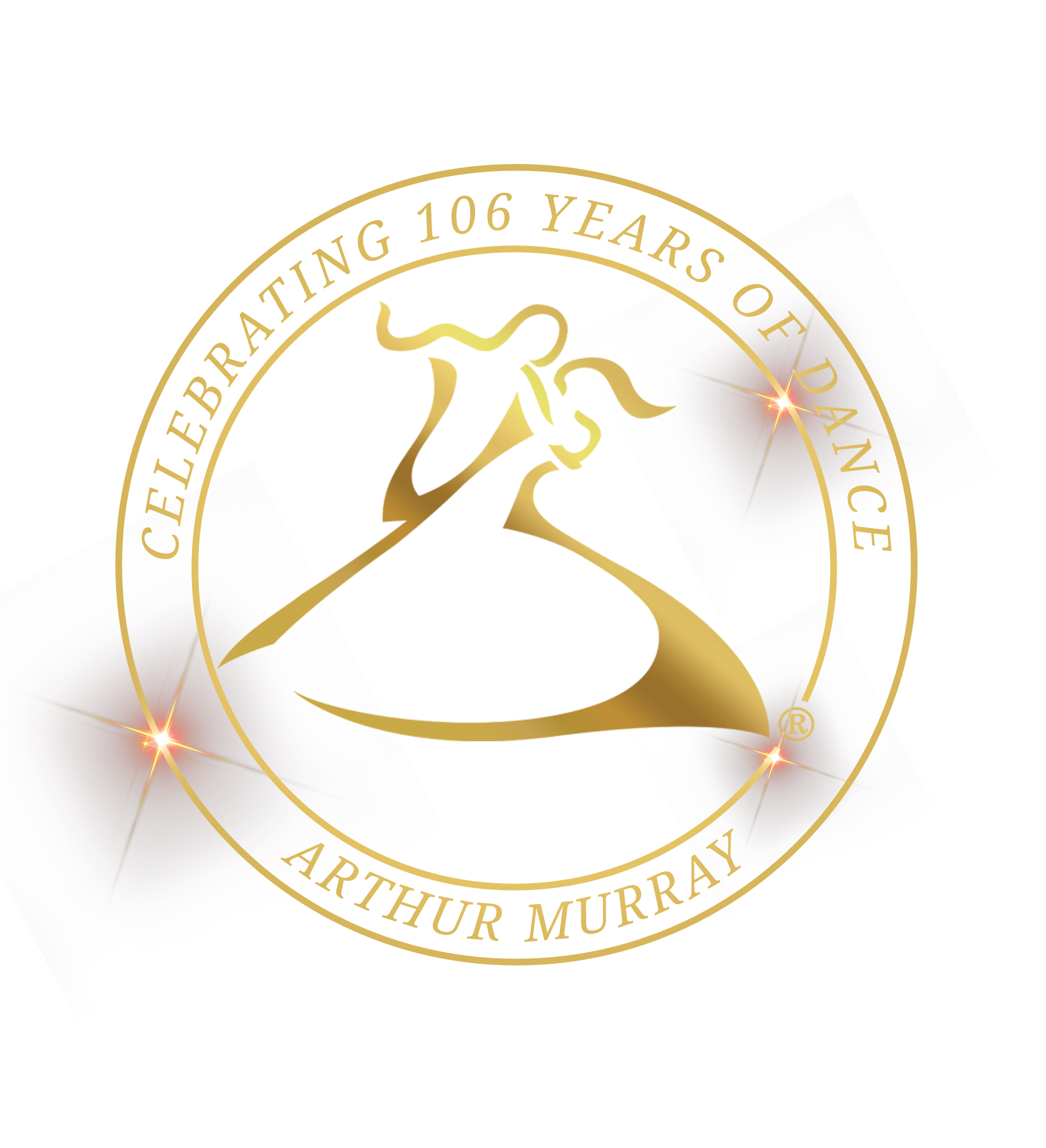 at the Pittsburgh Area Arthur Murray Dance Studios…
Is to provide the community with high caliber, yet nurturing dance experiences. We believe that learning to dance opens doors to improved health, closer relationships with loved ones and greater passion and joy in life.
Our studios welcome a variety of students from those seeking personal fulfillment, fitness, and the joy of dance to those aiming to become performing artists and competitors. If you let us, we will change your life.
Your special day deserves an equally special dance. Arthur Murray Pittsburgh's Wedding Dance Packages will have you gliding across the floor with smiles on your faces. Whether you're a beginner or an experience dancer, your dance will be customized for your special day.
Gone are the days of the social balls! Now, ballroom dancing is becoming more accessible. Latin style dancing can be found in most cities, and many corporate and social events have dancing included. Don't let fear of missing out take over and learn the basics and more to wow your friends at your next outing.
Looking to scratch your competitive itch? Arthur Murray Pittsburgh offers dance packages for newcomers and veterans You'll be on your way to scoring 10s in your next competition.